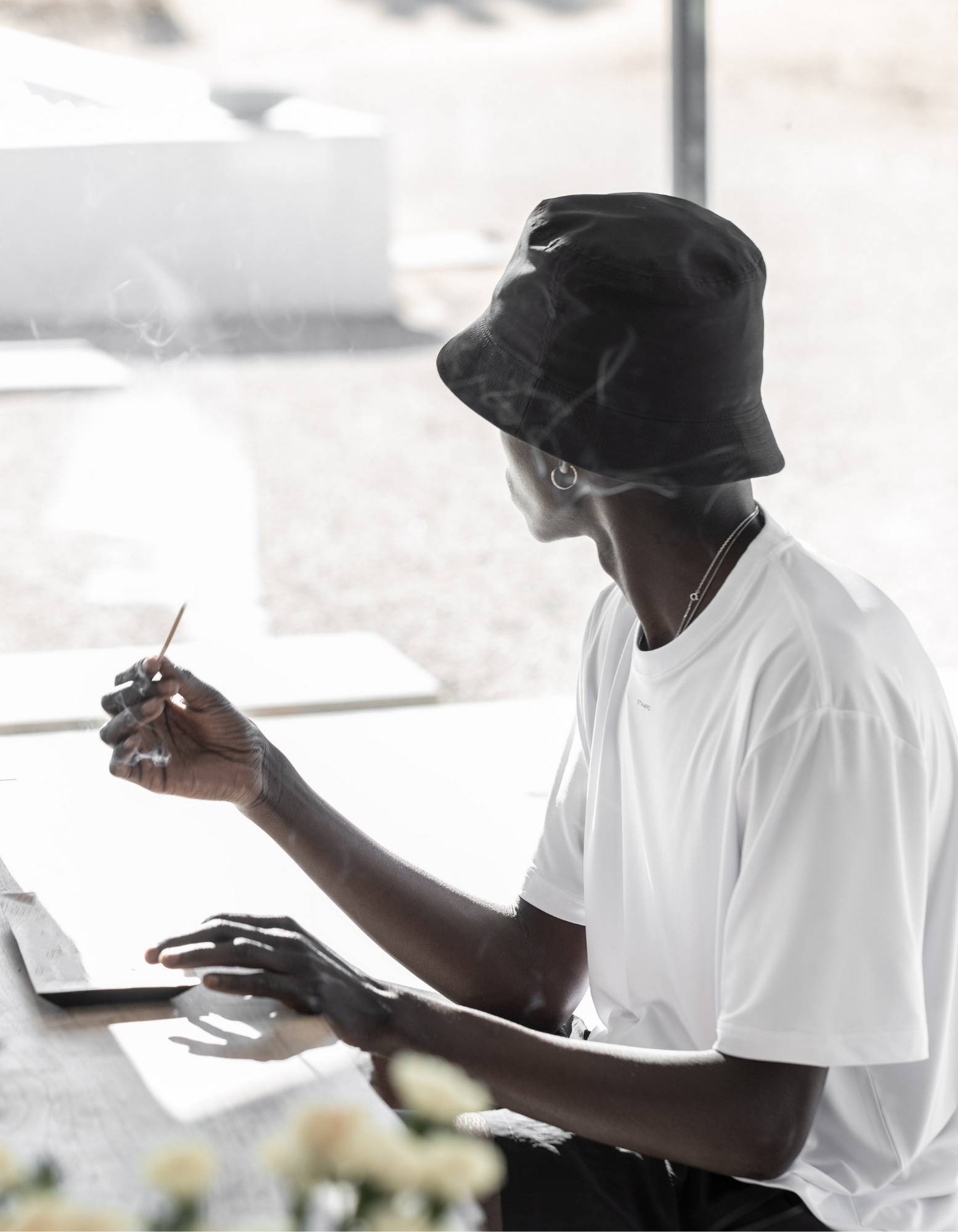 ...because he's always there to listen.
Throughout our lives, we continue to pray and talk to God. We have many conservations with him about the good times and bad times. We let out our frustrations and ask him for help, and in the same breath, we thank him for all of his blessings. We laugh and cry with God and tell him our worst fears and biggest dreams. We open our hearts and share our most intimate thoughts, secrets and insecurities because we trust that he'll always keep them safe.
We ask God to protect our souls because life is beautiful but very dark. Life is full of joy and blessings but filled with pain and struggle. Still, regardless of what we go through, we turn to God and try to keep faith that he's guiding us in the right direction, even when we don't fully understand his plan.
Therapy With God was born and inspired by our spiritual connection with God through our deepest thoughts and feelings. The personal relationship with our creator might be different from each other, and that's okay. Because, no matter your race, background, or beliefs, Therapy With God celebrates all of our prayers and moments that we have with our life's best therapist, God.